What our beneficiaries say about us.
We Are About Changing Lives
We are here to help people – and these are some of the people that we have been able to help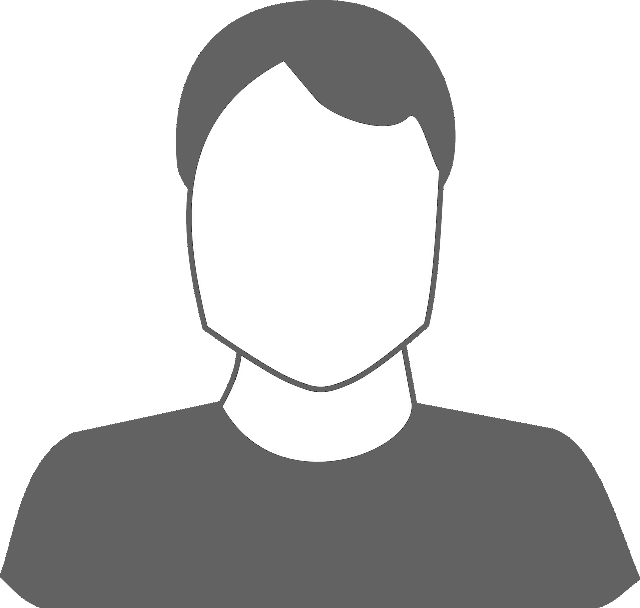 Mike
"Thank you so much once again for the very generous and gratefully received grant. It is a worrying time for everyone I know with utility bills and food sky costs rocketing. My husband has an electric bed, chair and hoist so you can imagine how our bills are affected, as they are on 24/7. Your generous help is like a lifeline to us and I thank you with all my heart."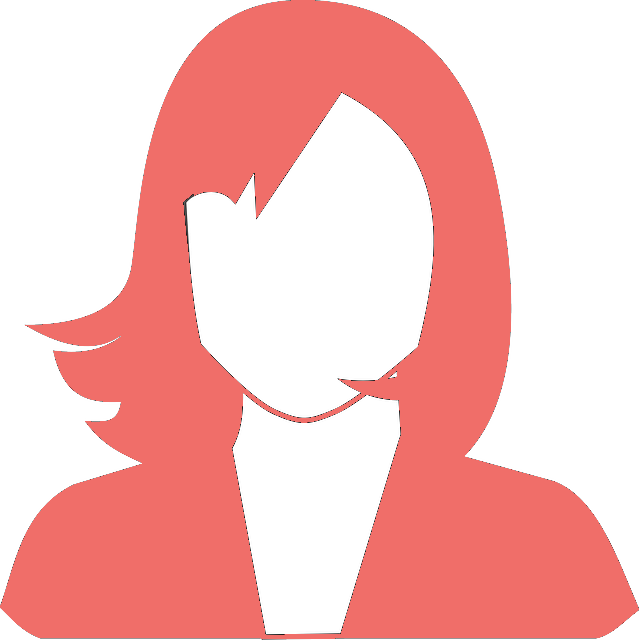 Alisia
"I wanted to thank you for all your help: I really appreciate all that you have done for me. This year has been especially difficult and there have been many times I wasn't sure I'd make it through. It's been an amazing support knowing you've been able to assist in helping me get my life back on track – it's been a difficult six months. Just knowing I won't have to live in bed for days makes such a difference. Thank you once again and I'm eternally grateful to the charity."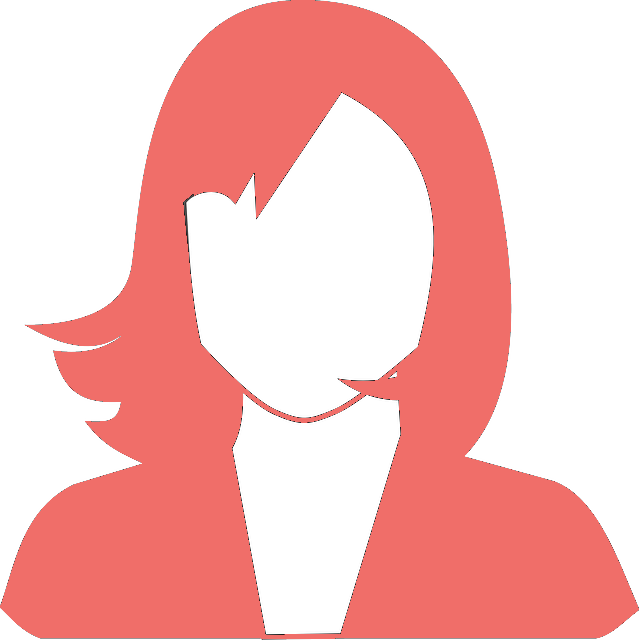 Anne
"I can't thank the BOSS Charity enough. Having suffered with mental health issues for some time now, ordinary everyday life is a struggle – but the financial support I have been granted takes away some of my worries and stress. You are always there when I need help and support. Thank you so much!"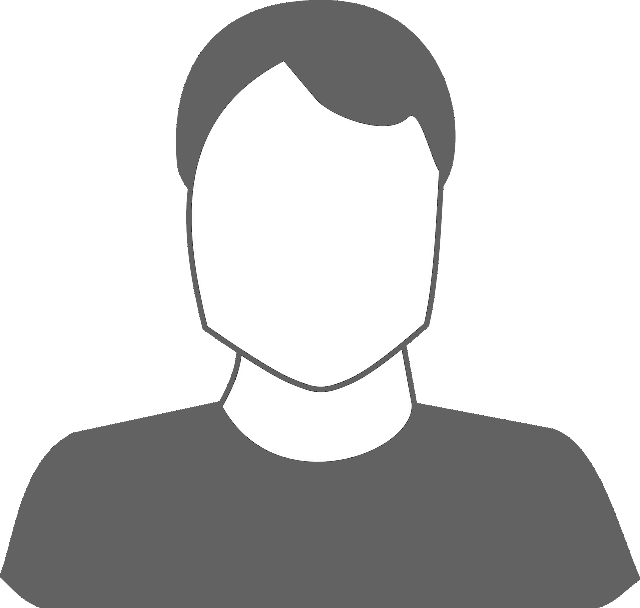 James
"Just a message to say I have received the payment today. You have no idea how much this will help me over the next few months. It's made me cry this morning. I just wanted to say a heartfelt thank you to everyone involved in helping me."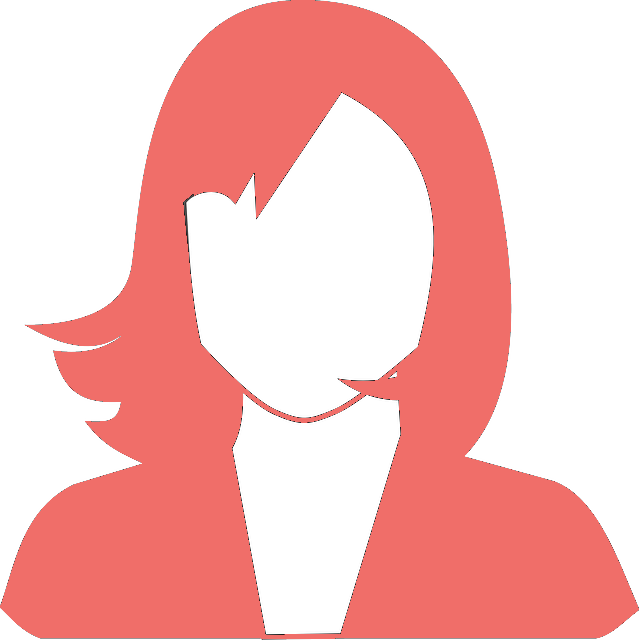 Stacy
"Thank you so, so much for your continued support with the very generous grant! My partner has had a bad few months and had a few hospital admissions due to UTIs, seizures and pneumonia. I'm doing my best to keep him out of hospital and have the district nurses on speed dial! We are beyond grateful to you all and wish you a fantastic Christmas. Thank you so much."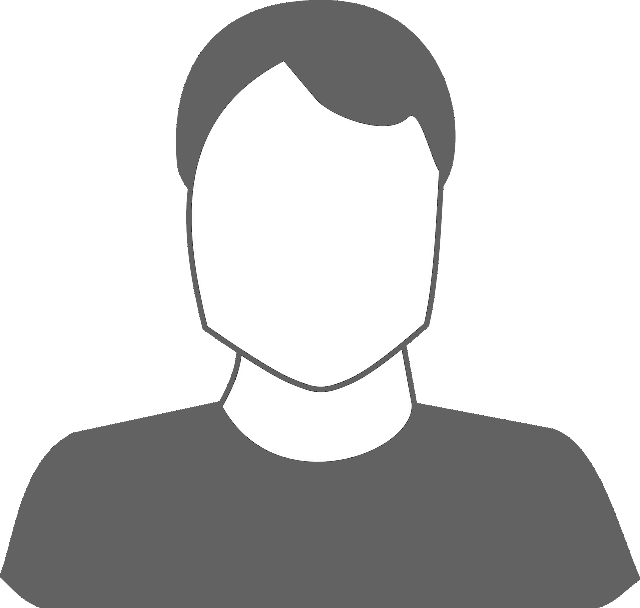 Gordon
"In July 2015 I suffered a severe stroke which left me with brain damage and paralysis to one side of my body. The doctors told me that 80% of people with this type of stroke don't survive. With the support of the BOSS Charity my journey through my illness was much less of a struggle and I am so grateful for the assistance given."
We are here to help. We hope we have given you everything you need in a way that can be easily understood, but if you need anything further, please don't hesitate to contact us using the information below.
Subscribe to OUR newsletter
Would you like regular updates on what the Charity is doing, who it is helping and how you can get involved? Click on the button below to sign up for our quarterly newsletter.
c/o BPIF, Hub 26, Hunsworth Lane, Cleckheaton, West Yorkshire, BD19 4LN