As the only dedicated charity for people from the Business Supplies Industry, we are here to help you through life's challenges.
The BOSS Business Supplies Charity was established by what is now known as the BOSS Federation back in 1925 – in the days before the welfare state we know today – but our fundamental objective, and the needs we address, have remained the same: to help industry colleagues who need financial assistance.
While the BOSS Charity is an independent charity, we continue to work closely with our honorary patron the BOSS Federation on some projects and also share some of the Federation's resources.
The BOSS Charity is registered and regulated by the Charity Commission for England & Wales. Charity no 279029. To find out more about the Charity Commission's governance of the Charity, its constitution and operations, click here.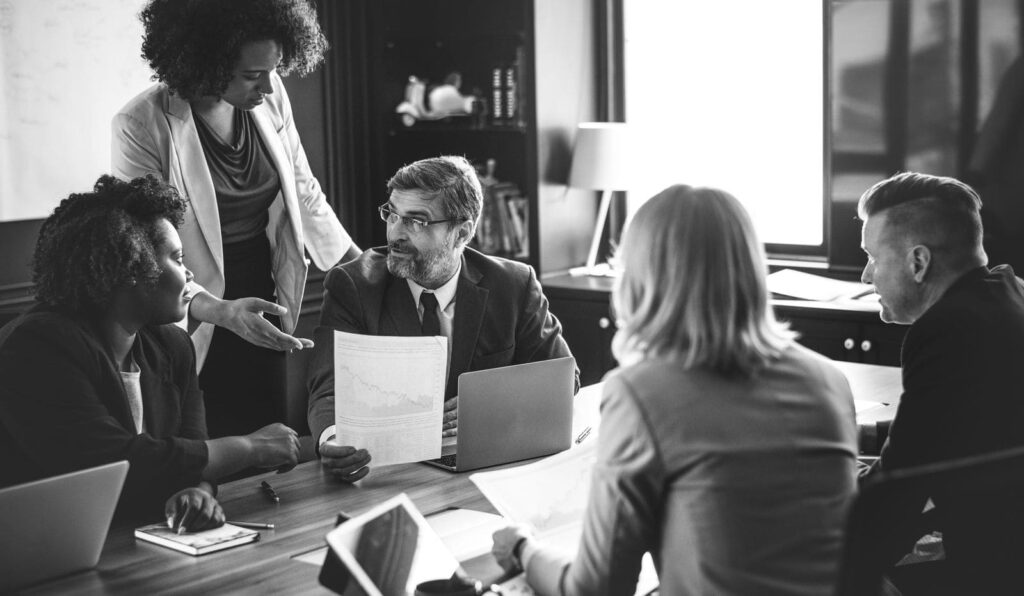 Do you know someone who needs our help?  Would you like to support our work? Please click on the buttons below.
We are proud to have major companies from our industry as Corporate Patrons of the BOSS Charity, and are delighted to have our partners the BOSS Federation as our Honorary Patron.
Click on the logos below to find out more about each of them.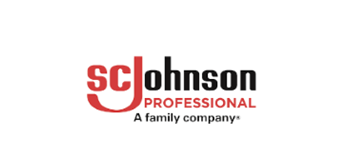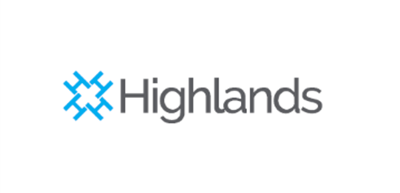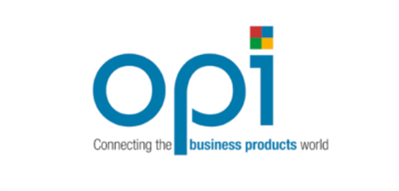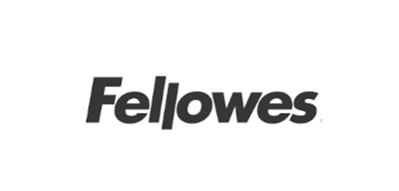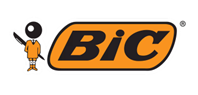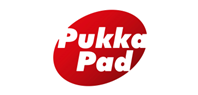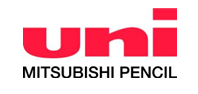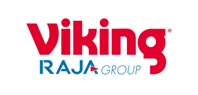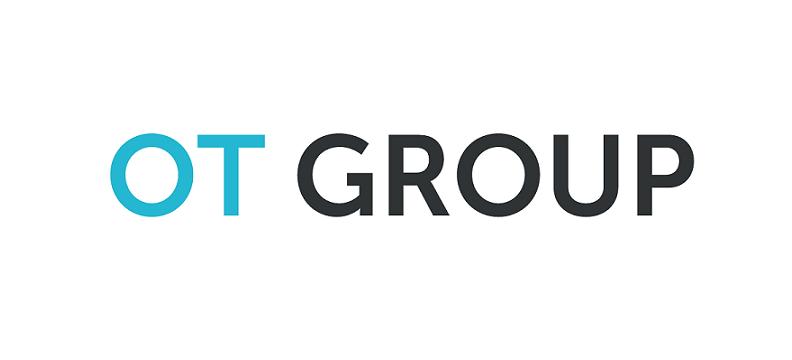 We are proud to have the following supporters as Individual Patrons of the BOSS Charity.
Phil Jones MBE
Am I eligible for support?
To be eligible for financial assistance, you must have worked for a minimum of two years within the UK Business Supplies industry. For a definition of the "Business Supplies industry" please click below.
What kind of help do you offer?
We can help with paying essential household bills, with the cost of replacing essential items or covering repairs such as boilers. We also award Future Fund grants for education and training to further your career.
How will my grant be paid?
Regular quarterly grants are paid directly to your bank account. 'One-off' and Future Fund grants are paid directly to the supplier selected..
Why do you need to see my bank statement?
As a registered charity, we need to ensure that our funds go to eligible people that need our help most. Information from your main bank account allows us to assess the whole situation and progress your application fully. Be assured that these details are treated in the strictest confidence.
Will I need to pay the grant back?
No, our grants are not loans and you will never be asked to repay them, unless a payment made by mistake needs to be rectified!
Can I still apply if I no longer work in the business supply industry?
Yes you can still apply as long as you have previously worked in the Business Supplies industry for at least two years.
Who will need to know that I have applied for help?
Our service is entirely confidential and the visitor allocated to you, our Grants Committee (made up of five of our Trustees) and our Finance Department are the only people that will view your personal information.
"I wanted to thank you for all your help: I really appreciate all that you have done for me. This year has been especially difficult and there have been many times I wasn't sure I'd make it through. It's been an amazing support knowing you've been able to assist in helping me get my life back on track - it's been a difficult six months. Just knowing I won't have to live in bed for days makes such a difference. Thank you once again and I'm eternally grateful to the charity."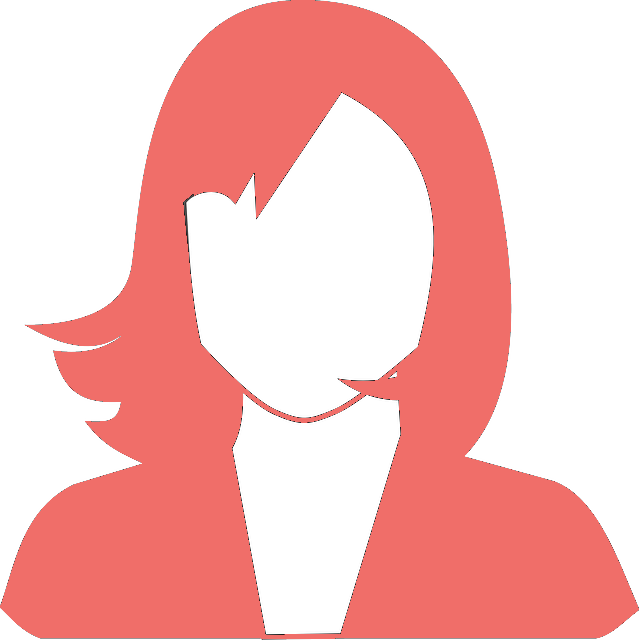 "Thank you so much once again for the very generous and gratefully received grant. It is a worrying time for everyone, I know, with utility bills and food costs sky rocketing. My husband has an electric bed, chair and hoist so you can imagine how our bills are affected, as they are on 24/7. But your generous help is like a lifeline to us and I thank you with all my heart."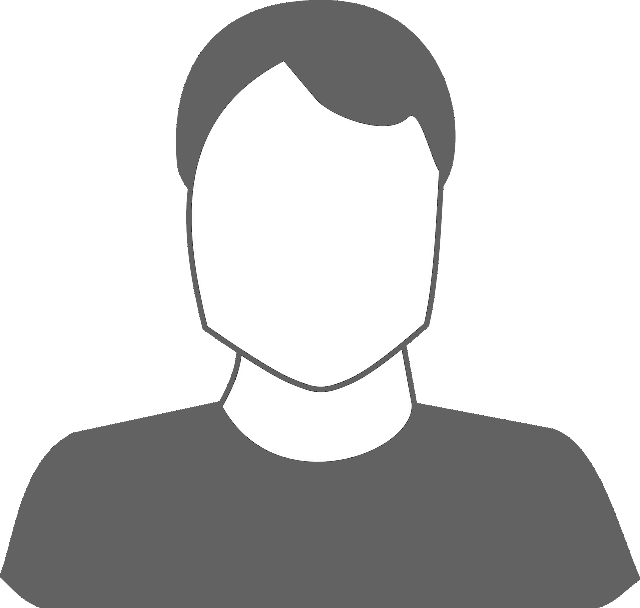 "I can't thank the BOSS Charity enough. Having suffered with mental health issues for some time now, ordinary everyday life is a struggle - but the financial support I have been granted takes away some of my worries and stress. You are always there when I need help and support. Thank you so much!"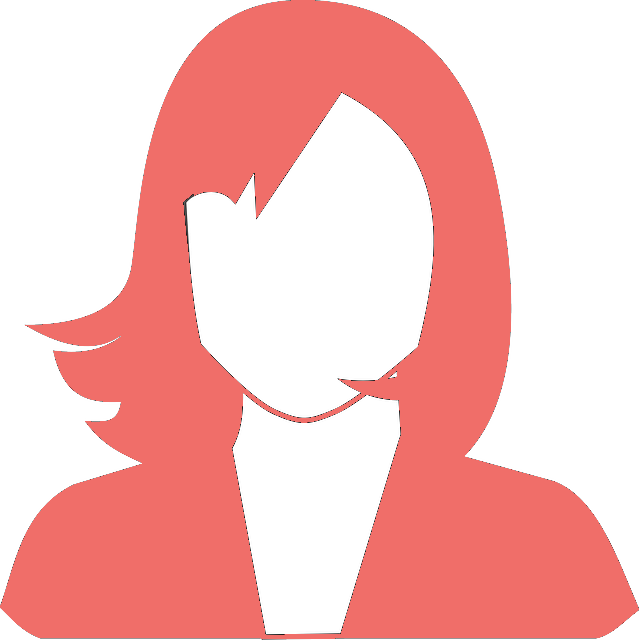 We are here to help. We hope we have given you everything you need in a way that can be easily understood, but if you need anything further, please don't hesitate to contact us using the information below.
Subscribe to OUR newsletter
Would you like regular updates on what the Charity is doing, who it is helping and how you can get involved? Click on the button below to sign up for our quarterly newsletter.
c/o BPIF, Hub 26, Hunsworth Lane, Cleckheaton, West Yorkshire, BD19 4LN